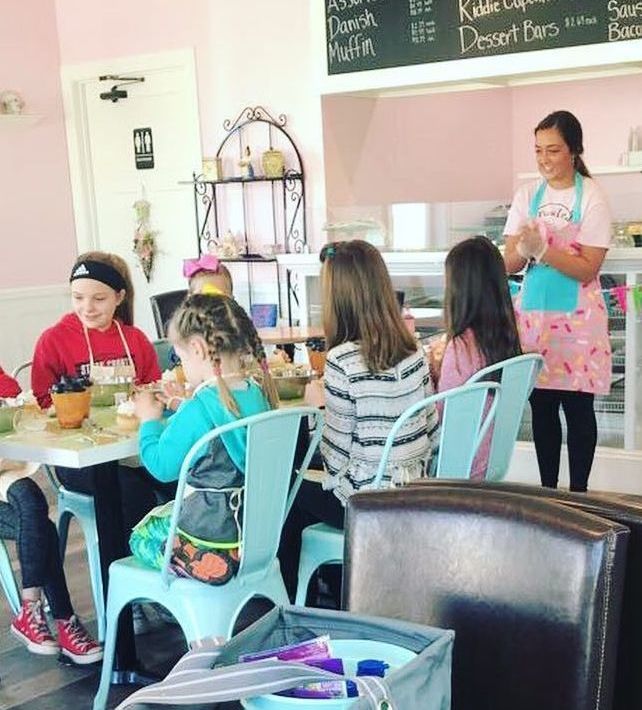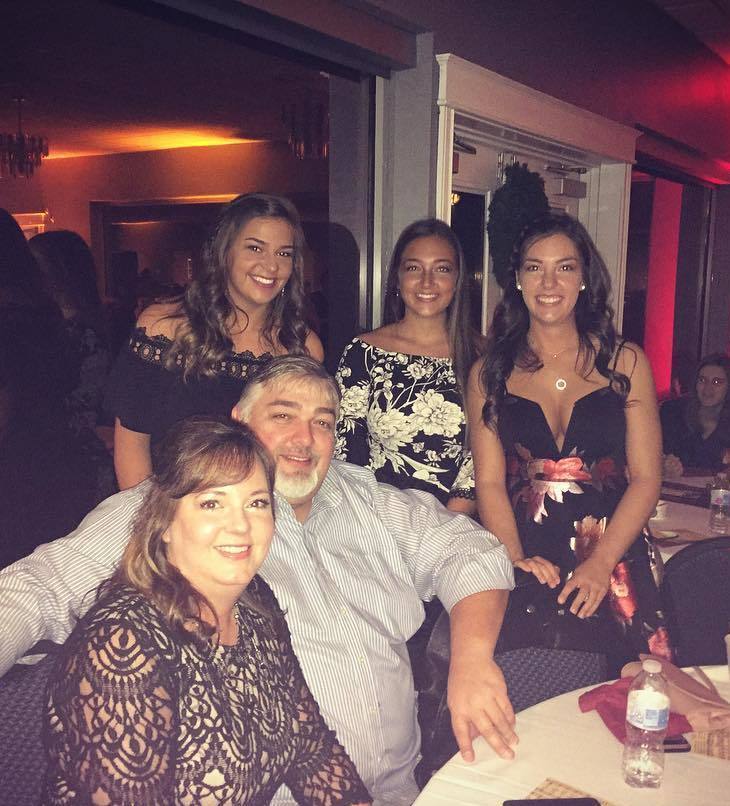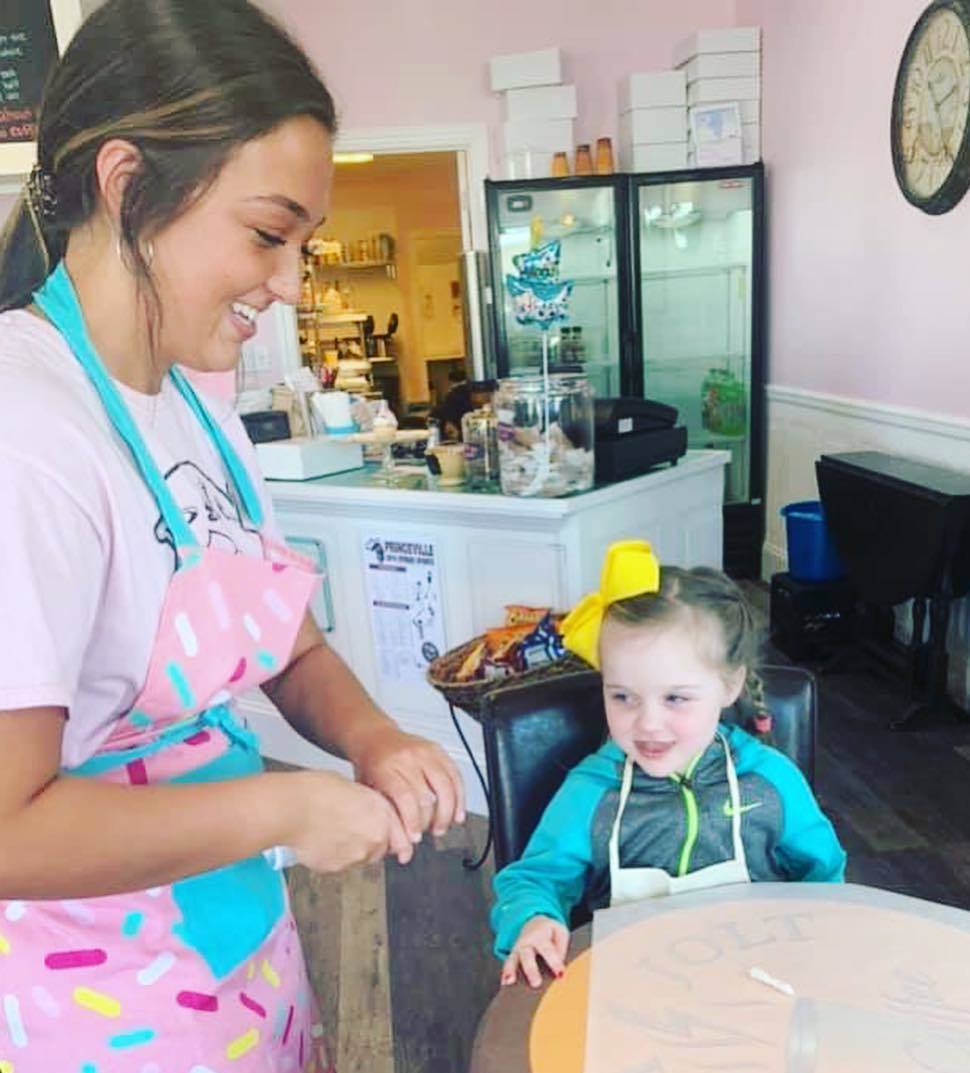 We are a new business, opening in the Spring of 2018! We are family owned and operated, and we also own and operate another business, Sprinkles (which is conveniently right next door!).  ​
Owners- Chad and Becky Gardner
Chad and Becky are both Princeville, IL residents.
Becky was born and raised in Princeville, and was previously Becky Gilles. She attended and graduated from Princeville High School as well as Eastern Illinois University with a Bachelors of Science in Elementary Education. She has been teaching at Princeville for over 20 years! 
 Chad was born in the Dunlap area, and moved to Princeville when he was in high school. He attended Eastern Illinois University, and played football. Chad has worked for the Village of Princeville as Superintendent of Public Works for over 20 years. Chad has also coached Princeville High School softball for 9 years, and has been the head coach for 5 years. He has lead the Lady Princes to one 2nd place State Title, one 3rd place State Title, 2 Super-Sectional Titles, 3 Sectional Titles, and 5 Regional Titles since taking over as head coach. Chad has also been awarded three consecutive Sectional coach of the year awards. 
 Together they have three daughters: Brianna (24), Chelsea (22), and Brooke (21). All three daughters graduated from Princeville High School and work at both Sprinkles and Frosted in their spare time. ​